LUMINART professional Colour Creams are formulated using unique Micro Pigment Technology (MPT), which allows for maximum colour pigment absorption by the hair without altering its structure with micro pigments that sink deeper into the hair's resulting in perfect coverage and intensity.
​
The extensive palette of LUMINART colours includes 102 traditionally formulated and 48 ecologically formulated, long lasting age-resistant colours all formulated to achieve maximum grey coverage while reviving youthful lustre and vibrancy without the need of unnecessary mixing.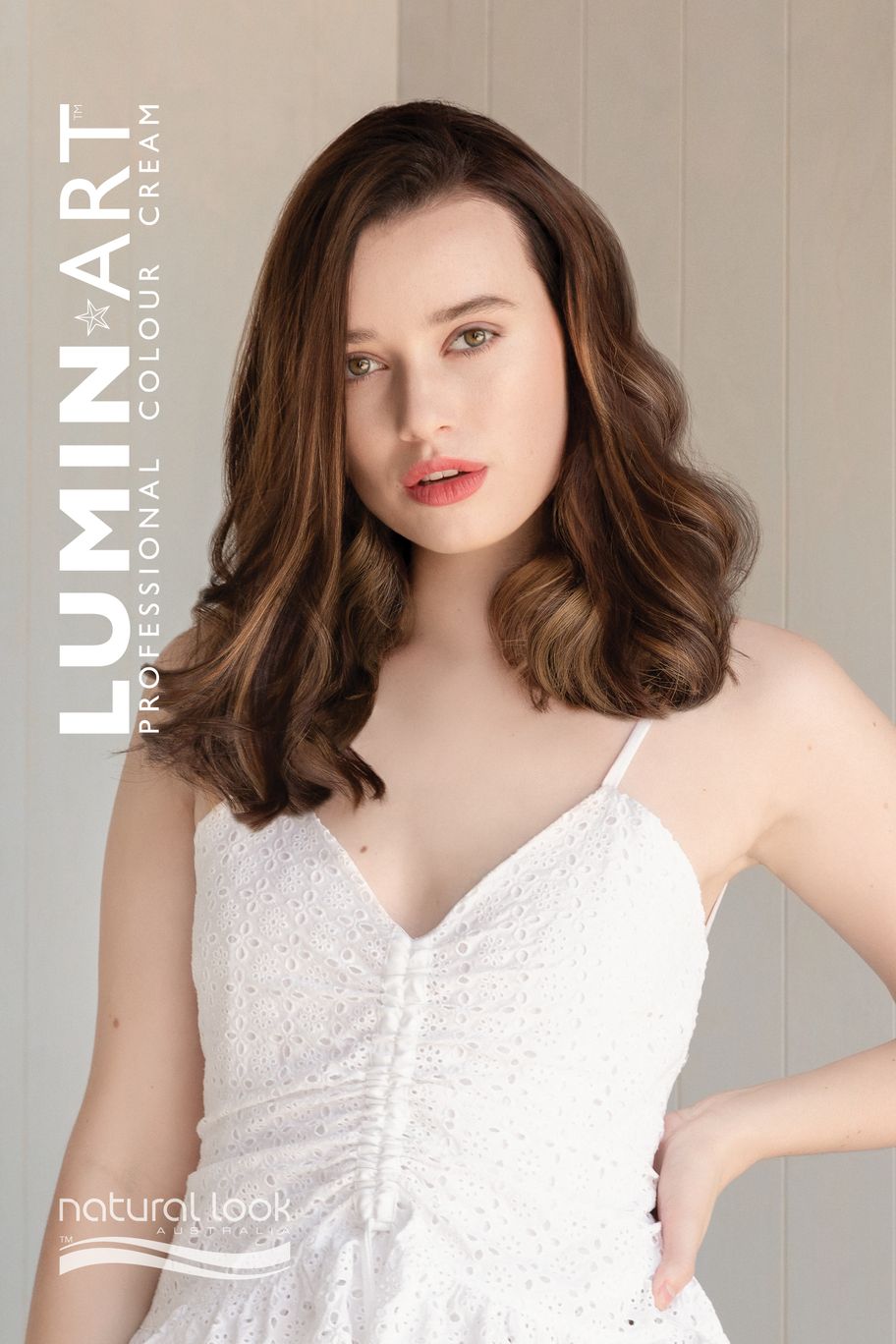 The LUMINART promise is:
Guaranteed performance with even and longer lasting results every time.

Simple applications.

No need for complicated mixing and processes.

Sensational colours inspired by Australia's very own palette.

Convenient 100mL tubes.

Totally recyclable packaging.

Maximum grey coverage.

Hi-lift blondes the likes you haven't seen before!

Ecologically formulated with no build-up.
Luminart is strictly a profressional product. Please contact Progressive for advice, information or sales / Sign up or Sign in to purchase.